Partnerships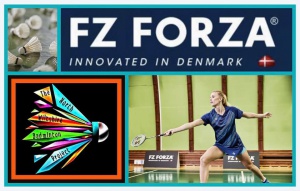 We are proud beyond words & OVERWHELMED to be in partnership with this GIANT badminton brand.
To say we are over the moon with our brand new FZ Forza kit would be a grotesque understatement.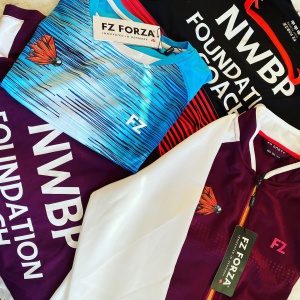 NWBP is excited to showcase BadmintonHQ - https://badmintonhq.co.uk/ for Badminton Rackets, Shuttles, Clothing, Shoes
They offer a big range of Badminton Rackets, Shuttlecocks, Shuttles, Shoes, Clothing, Racket Bags, Grips and Strings, from every major top brand including – Yonex, Victor, Li Ning, FZ Forza, Ashaway, Karakal and Babolat.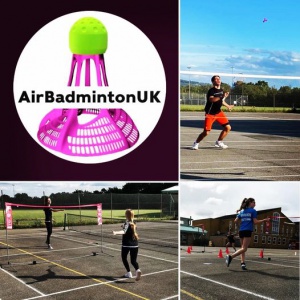 We have been using these exciting AirBadminton shuttles during our outdoor return to play in July and are pleased to join a growing network of clubs connected with AirBadmintonUK