Our Vision
The North Wiltshire Badminton Project is not your typical Junior Badminton Club.
Our vision is to work and contribute towards the establishment of a comprehensive locally-based badminton system in which every child is offered the opportunity to engage with badminton, through one-off events, after-school clubs, junior club sessions, or one-to-one coaching and in which every child wishing to improve at badminton will be able to access coaching sessions that will meaningfully develop their competence to match their aspirations.
While we offer an equitable and comprehensive membership package with access to foundation, club and advanced development-orientated coached sessions that allow players to train with and play for NWBP in local competition, we are a centre set up specifically to welcome players from other badminton clubs who want to access a second or third night of quality badminton training.
Our Locations
Sheldon Sport Centre

Hardenhuish Lane,
Chippenham
SN14 6HJ

Olympiad Leisure Centre

Sadlers Mead,
Chippenham
SN15 3PA

Melksham Community
Campus

Market Place
Melksham SN12 6ES

Calne Leisure Centre

White Horse Way
Calne
SN11 0SP

Foundation, Club and
Performance
Performance

Private Coaching

Private Coaching
Updates
Racket Re-Stringing
NWBP highly recommends Neil Piper at the Stringers Shed.
Find out more
Melanie Vickery - Chippenham Civic Award
We are extremely proud of our head coach, Melanie Vickery, who was presented the annual Civic Award
by the Mayor in recognition of outstanding services to the people of Chippenham.
Find out more
2020 Yonex Volunteer of the Year: Melanie Vickery
Badminton England Feature
Adult Badminton
Find out about our partner club - Vectors, based in Chippenham
One to One Coaching
Find out more
League Updates
Check our Competition page for the latest team news.
Media
NWBP feature on BBC Radio Wiltshire - Let's Get Physical
Listen Here
NWBP feature on BBC Radio Wiltshire - Can Kelly Cut It
Listen Here
Under 18 League Winning Girls on BBC Radio Wiltshire
Listen Here
Our team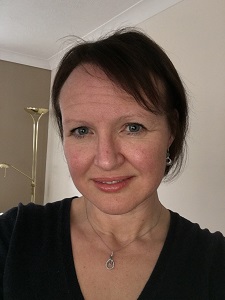 Melanie Vickery
Your first point of contact at NWBP, Chair and BE UKCC Qualified Level 3 Head Coach. Melanie leads the NWBP Performance and Club Sessions.
Rachel Drew
Rachel is NWBP's Welfare Officer.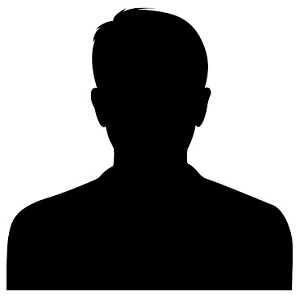 Philip Drew
Phil is NWBP's Treasurer.
more about our team
Primary Schools
NWBP can service and coach the Racket Pack package that a school purchases from Badminton England and update participating teachers twice per year, deliver normal curriculum time badminton in six week blocks and/or deliver After School Clubs and facilitate badminton taster days or run badminton (Racket Pack) festival days.
Testimonials
I wanted to take this opportunity to thank and congratulate you on the amazing achievements you have accomplished in developing your club and providing positive experiences for your local community. I wanted to make sure you are aware that all the hard work you are doing for our sport is recognised and appreciated.

The impact you have been able to deliver locally has been fantastic to see and I am looking forward to continuing to work with you to further develop this in the future.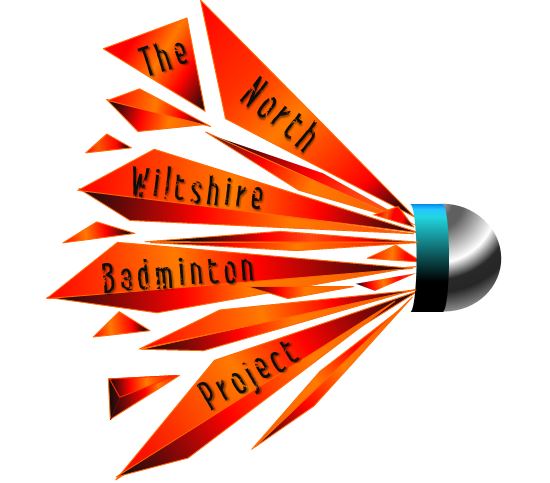 Hannah Davis‑Coward​, Relationship Manager – Badminton England
We have loved watching Daniel go to the taster and foundation sessions. At first, he was a very nervous 5 year old, but the lovely leaders, volunteers and players have always made him feel very welcomed and supported. Now he loves it! There is a lovely fun, friendly and relaxed atmosphere and over half term he was asking us "when can I start going back to badminton again?" Thanks so much to Mel, Ben and the rest of the team for doing such a great job!
Mark and Jackie Lister in Calne
Our daughter is really engaged with her Badminton and looks forward to the session each week.  We can see that her overall physical ability in terms of strength, speed, coordination and technique has really improved as was evidenced at her school sports day when she swept the field, including those in the school year above.  Since she's been small we've been able to tell that competition is key with her, she seems to thrive on it but doesn't like losing!

Thanks for your hard work, and well done on the programme as we think it's working really well for our daughter.
Mr Williams (Father of a Year 1 pupil)